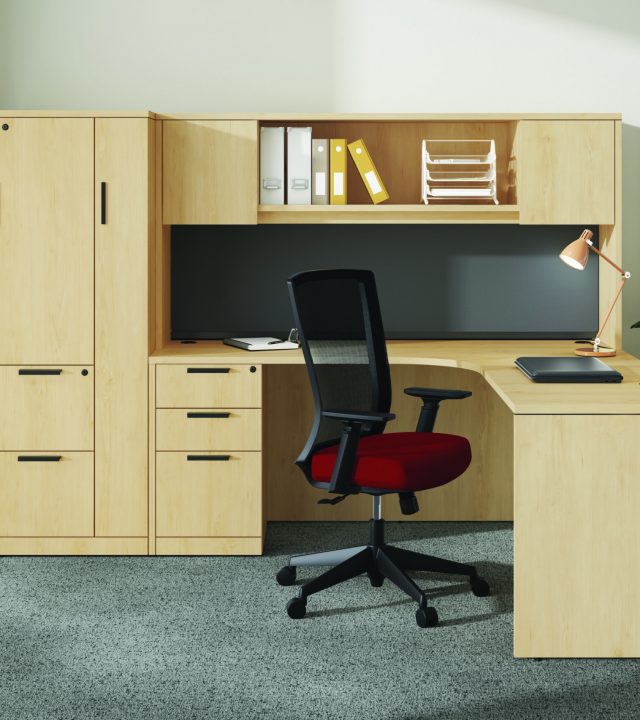 If you are downsizing, changing how your workforce is situated, or closing your offices entirely, we are here to help!
Should you need to liquidate your furniture, we can disassemble and remove it. If the product is not in resaleable condition, then we can discard it for you. If it is in very good condition and we feel that there is some resale value to it, then there may be some financial compensation to you.
Call us and we can discuss your specific situation to see what options we can offer you.
Our Family business - built on customer service